The First Church Brooklyn Choir is an award-winning ensemble composed of those who come together around their love of Jesus and their love of singing. Every Sunday morning our 40+ members raise their hands and raise the roof!
Choir practice is 9am-10:15am on Sundays
and 7pm-8:30pm on Thursdays
All Are Welcome!
Over the last 20+ years under the direction of Amy Neuner, the choir has recorded two albums. They have been named one of the Top Ten Gospel Choirs in NYC by gospel radio station, WLIB. And thanks to an article in French Morning, the choir's reach has grown beyond Brooklyn, attracting dozens of international guests every Sunday. The recognition the choir has received has provided them with numerous opportunities to present the gospel message in song to people from all over the world.
The choir appears regularly at the NYU Law School Derrick Bell Lecture on Race in American Society, at neighborhood concerts throughout the year and by special invitation. Rooted in gospel music, the choir's repertoire includes a wide range of musical genres and their own original compositions.
The choir meets every Thursday evening and every Sunday morning for rehearsal, except July and August when Thursday evening rehearsals are on hiatus. All are welcome to be a part of what God is doing with this joyful energy that is transforming lives, cities, and our world. For information or to join, contact, Minister of Music, Amy Neuner.
Enjoy past recordings from our dynamic choir on Soundcloud, YouTube, and Vimeo.
2023-09-17 Sermon: Somebody's Gotta Do It
Sixteenth Sunday After Pentecost; Sermon based on 1 Samuel 17:41-44, 48-51 and Luke 23:50-53. Preached at The First Presbyterian Church of Brooklyn (https://linktr.ee/firstchurchbrooklyn). Podcast subscription is available at https://cutt.ly/fpcb-sermons or Apple Podcasts (https://itun.es/us/nxpHeb…..
This item belongs to: audio/first-church-brooklyn-sermons.
This item has files of the following types: Archive BitTorrent, Columbia Peaks, Item Tile, Metadata, PNG, Spectrogram, VBR MP3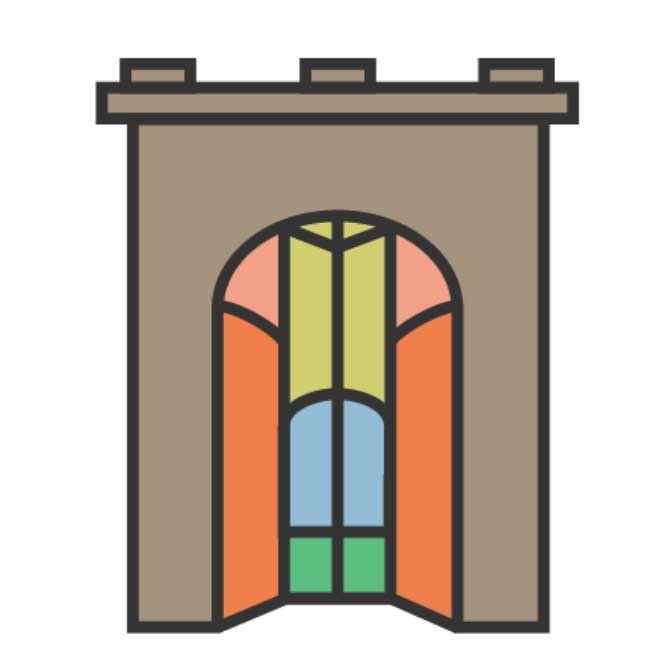 Search Results placeholder