In-person and YouTube
In-person and YouTube
An intergenerational Christian Education experience ...
No event found!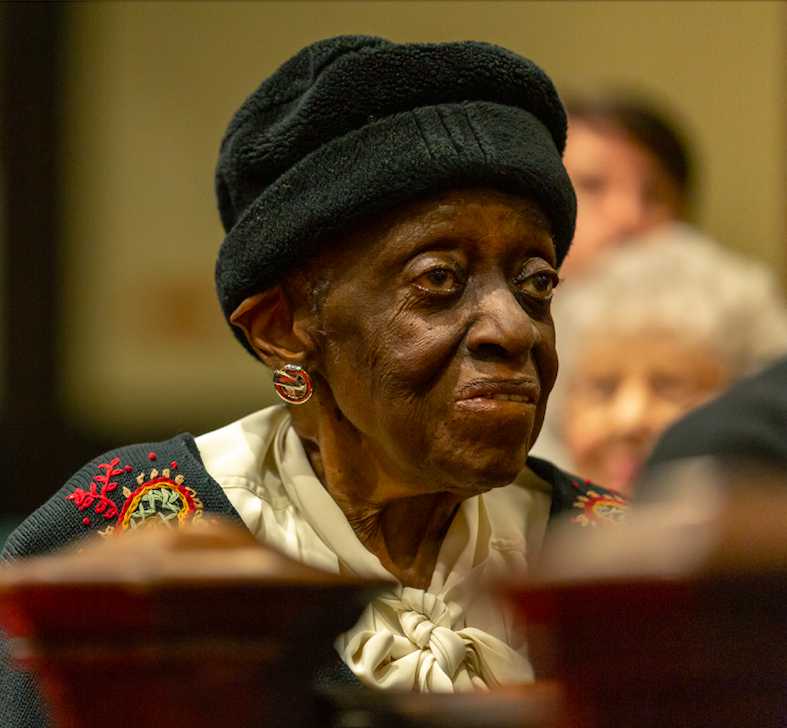 2022-11-20 Sermon: I Was in Prison: A Journey into Modern Day Abolitionism
Christ The King Sunday; Sermon based on Matthew 5:38-48. Preached at The First Presbyterian Church of Brooklyn (https://www.firstchurchbrooklyn.org/). Podcast subscription is available at https://cutt.ly/fpcb-sermons or on Apple Podcasts (https://itun.es/us/nxpHeb.c), Google Podcasts, Spotify, Stitc….
This item belongs to: audio/first-church-brooklyn-sermons.
This item has files of the following types: Archive BitTorrent, Columbia Peaks, Item Tile, Metadata, PNG, Spectrogram, VBR MP3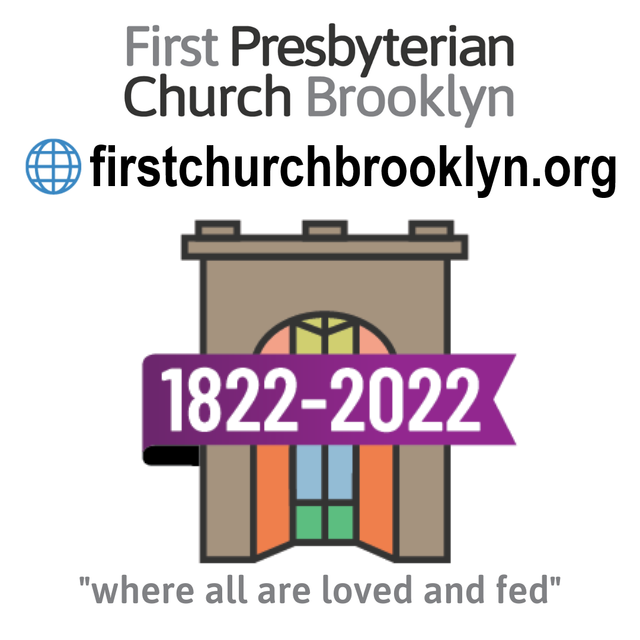 Sign up for our weekly text message Devotional.
Click to text the word
DEVOTIONAL to 66599
to subscribe to our weekly inspirational text message.
Devotionals are sent early Wednesday mornings. (Up to 15 messages per month; message and data rates may apply)
Questions?
Reach out here.