Rev. Adriene Thorne, Pastor
2022-01-16 Sermon: Assassinating the Radical King
Martin Luther King Jr.'s Sunday ; Sermon   based on Psalm 127:1-2  and John 2:13-17 . Preached at The First Presbyterian Church of Brooklyn ( https://www.firstchurchbrooklyn.org/ ). Podcast subscription is available at  https://cutt.ly/fpcb-sermons  or on Apple Podcasts ( https://itun.es/us/n….
This item has files of the following types: Archive BitTorrent, Columbia Peaks, Item Tile, Metadata, PNG, Spectrogram, VBR MP3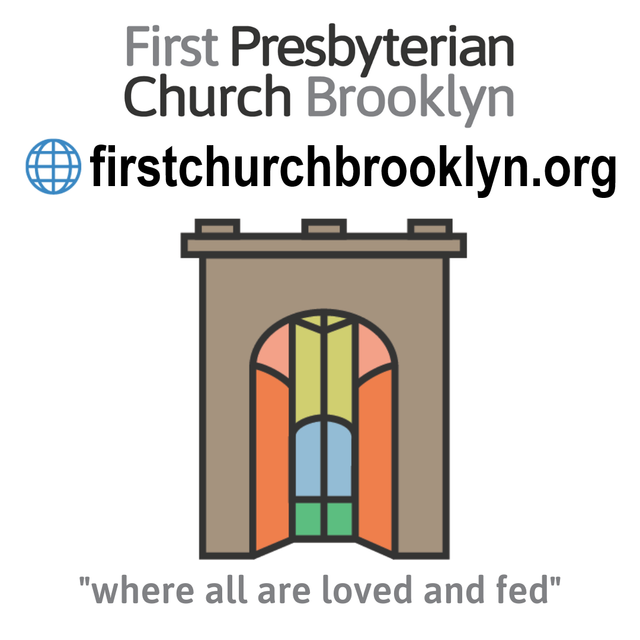 Search Results placeholder
Sign up for our weekly text message Devotional.
Click to text the word
DEVOTIONAL to 66599
to subscribe to our weekly inspirational text message.
Devotionals are sent early Wednesday mornings. (Up to 15 messages per month; message and data rates may apply)
Questions about FPC?
Reach out here.