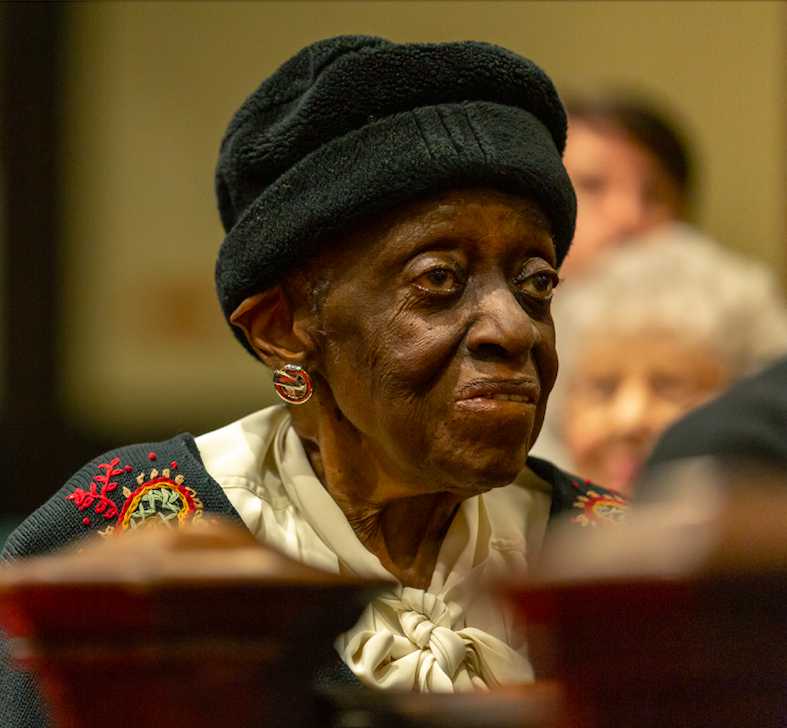 2023-03-19 Sermon: A Message from Cuba (English voice over)
Fourth Sunday in Lent; Sermon based on Isaiah 7:10-14 and Matthew 1:18-23. Preached at The First Presbyterian Church of Brooklyn (https://linktr.ee/firstchurchbrooklyn). Podcast subscription is available at https://cutt.ly/fpcb-sermons or on Apple Podcasts (https://itun.es/us/nxpHeb.c), Google Podca….
This item belongs to: audio/first-church-brooklyn-sermons.
This item has files of the following types: Archive BitTorrent, Columbia Peaks, Item Tile, Metadata, PNG, Spectrogram, VBR MP3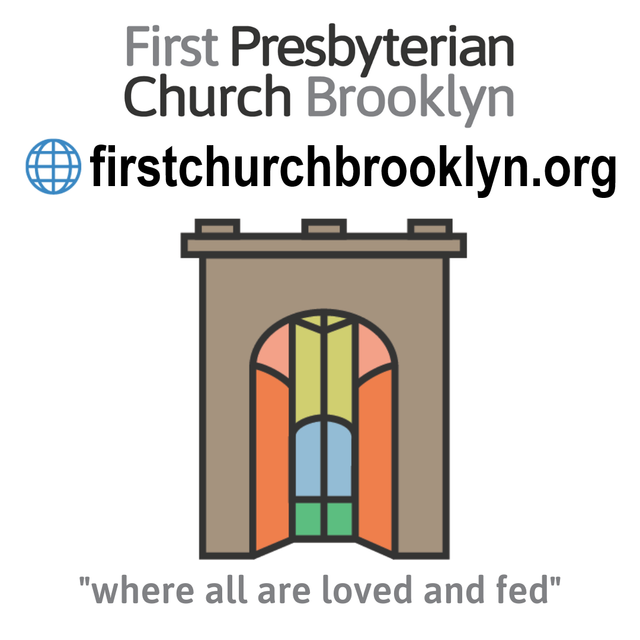 Search Results placeholder
Sign up for our weekly text message Devotional.
Click to text the word
DEVOTIONAL to 718-689-6171
to subscribe to our weekly inspirational text message.
Devotionals are sent early Wednesday mornings. (Up to 15 messages per month; message and data rates may apply)
Questions?
Reach out here.